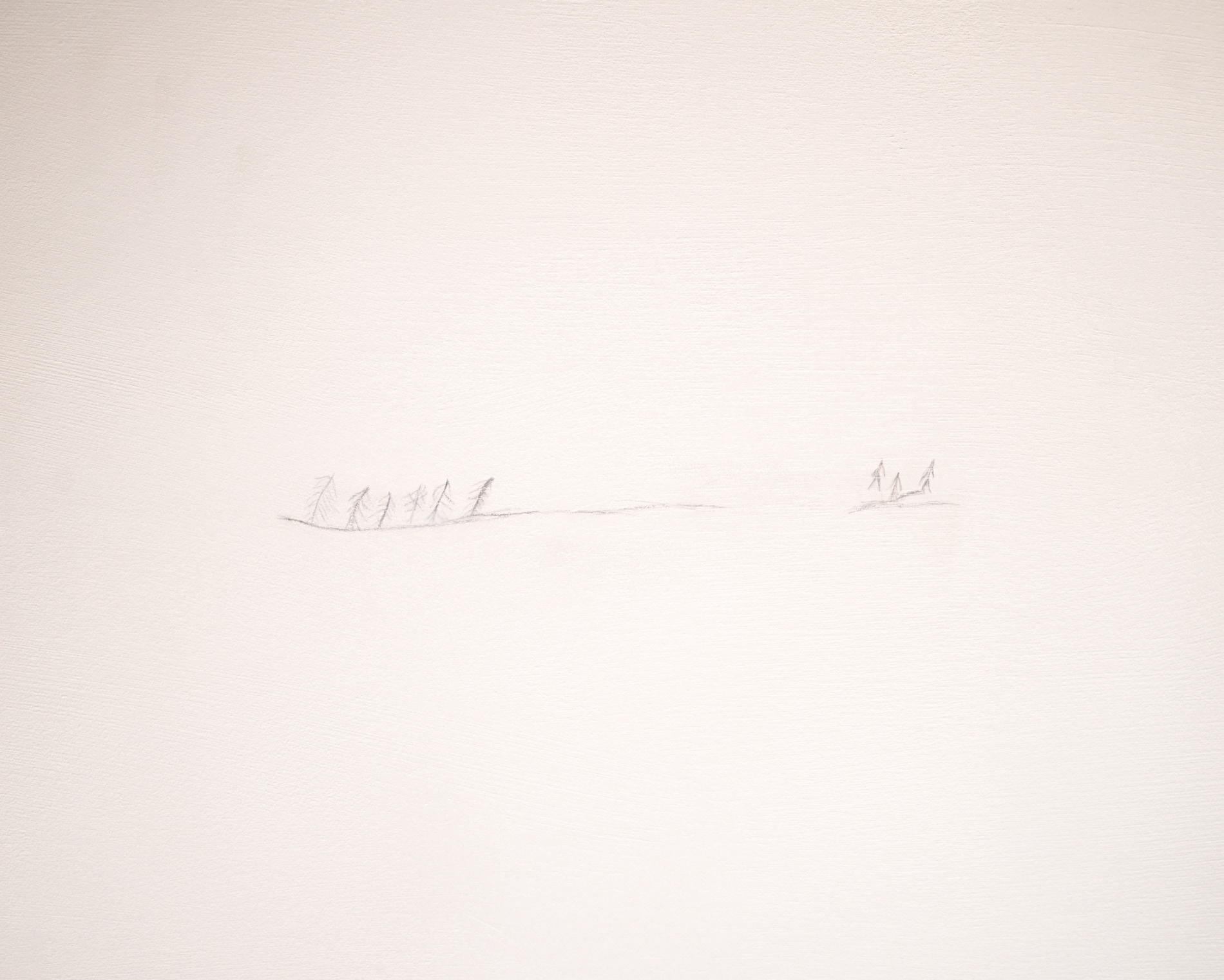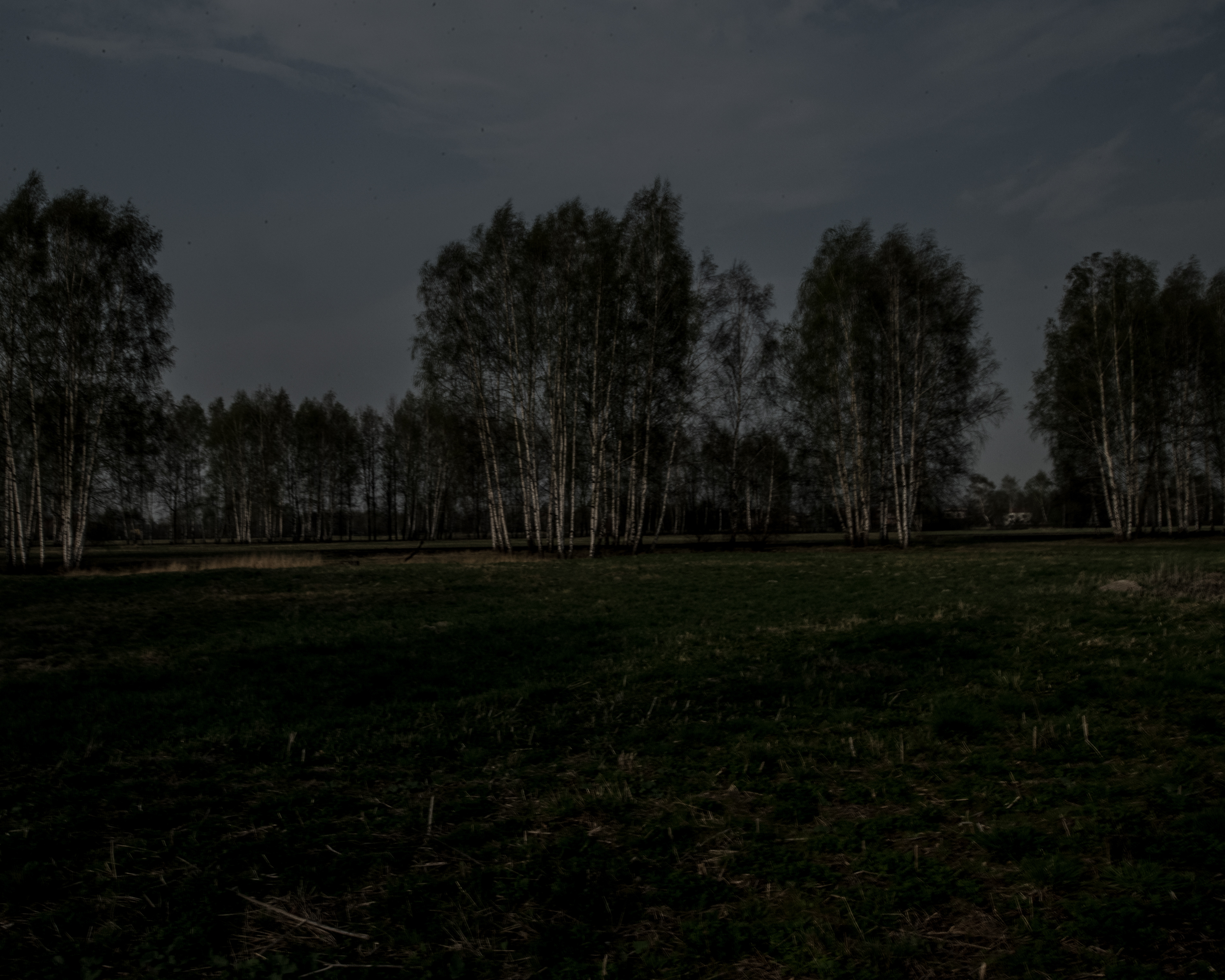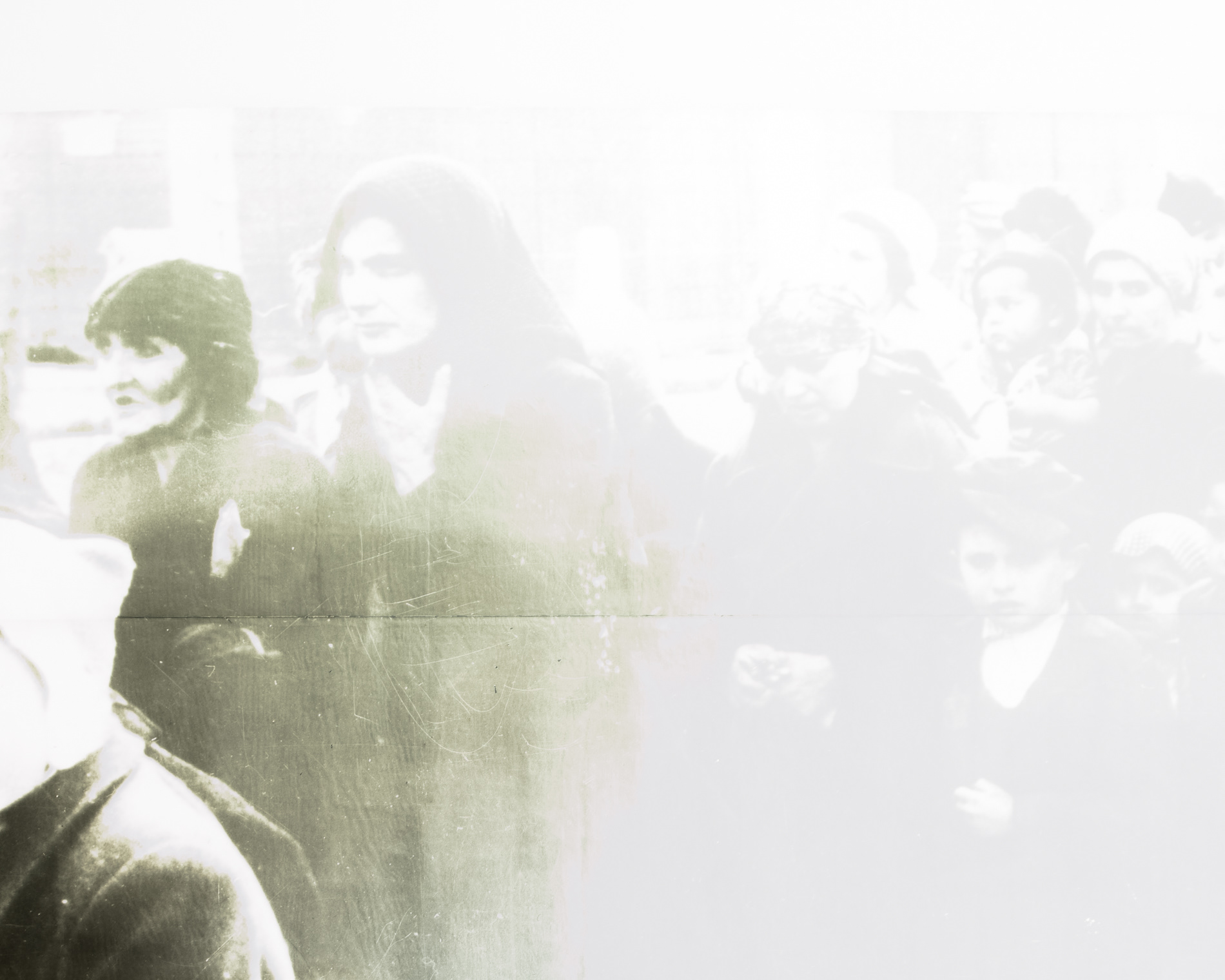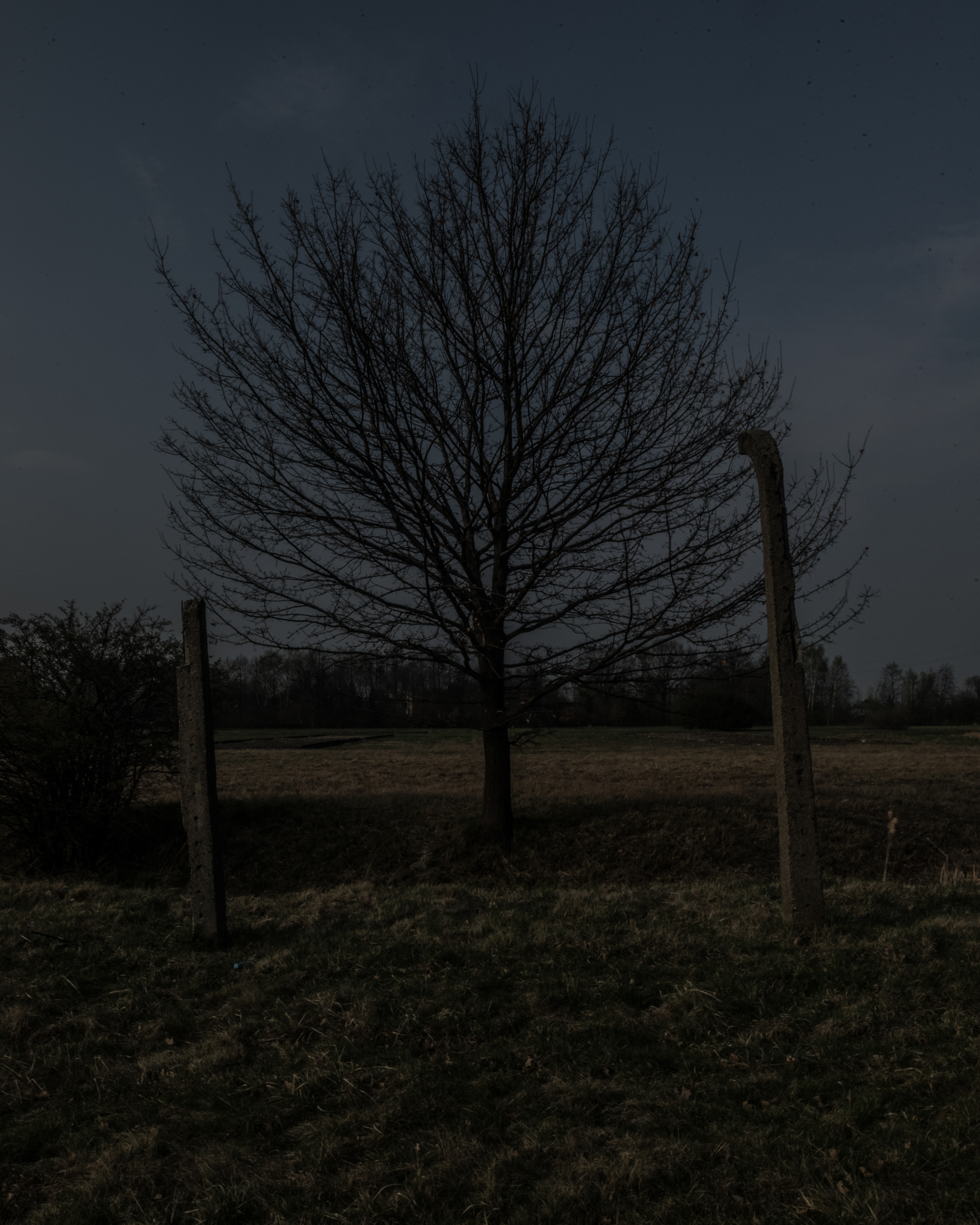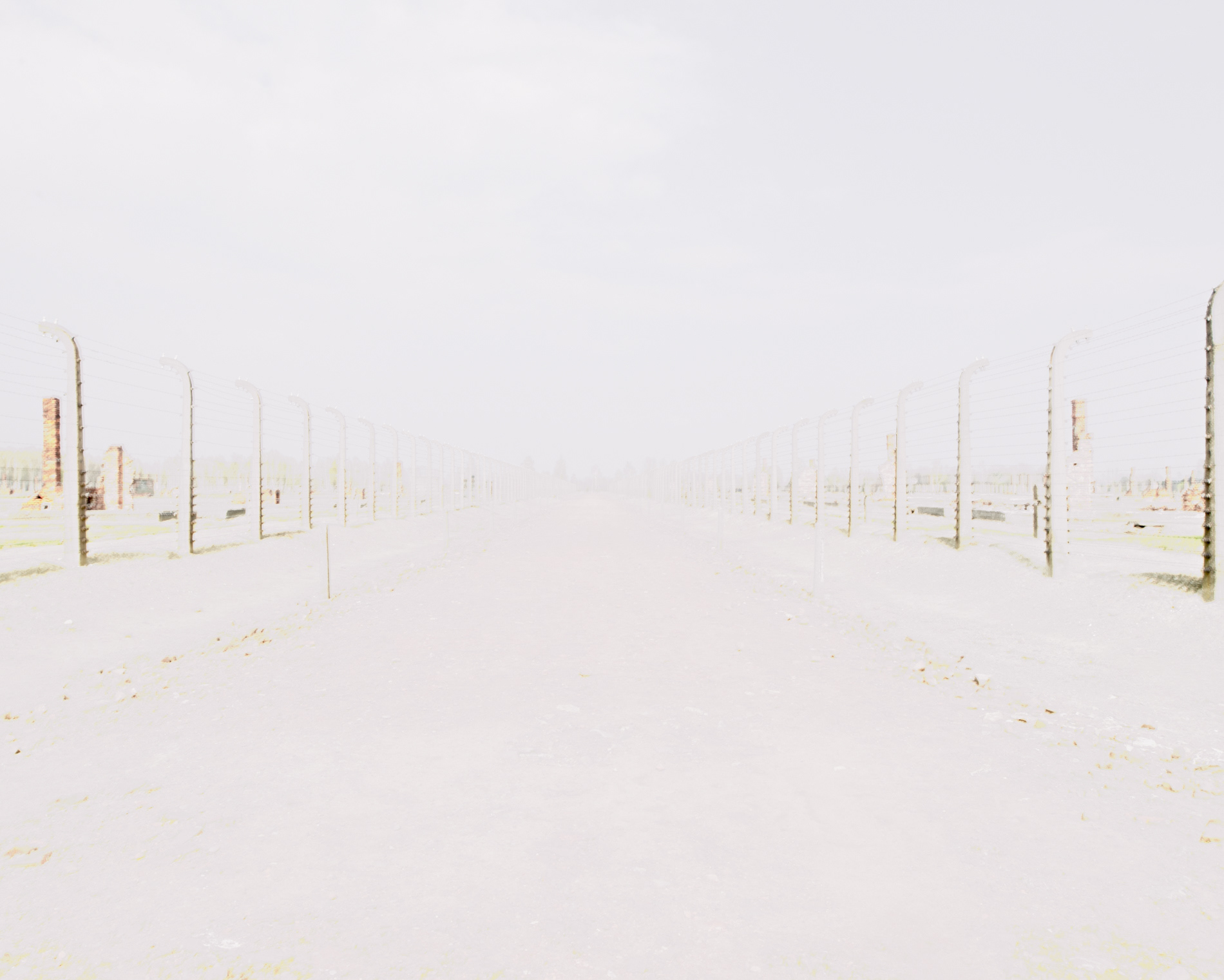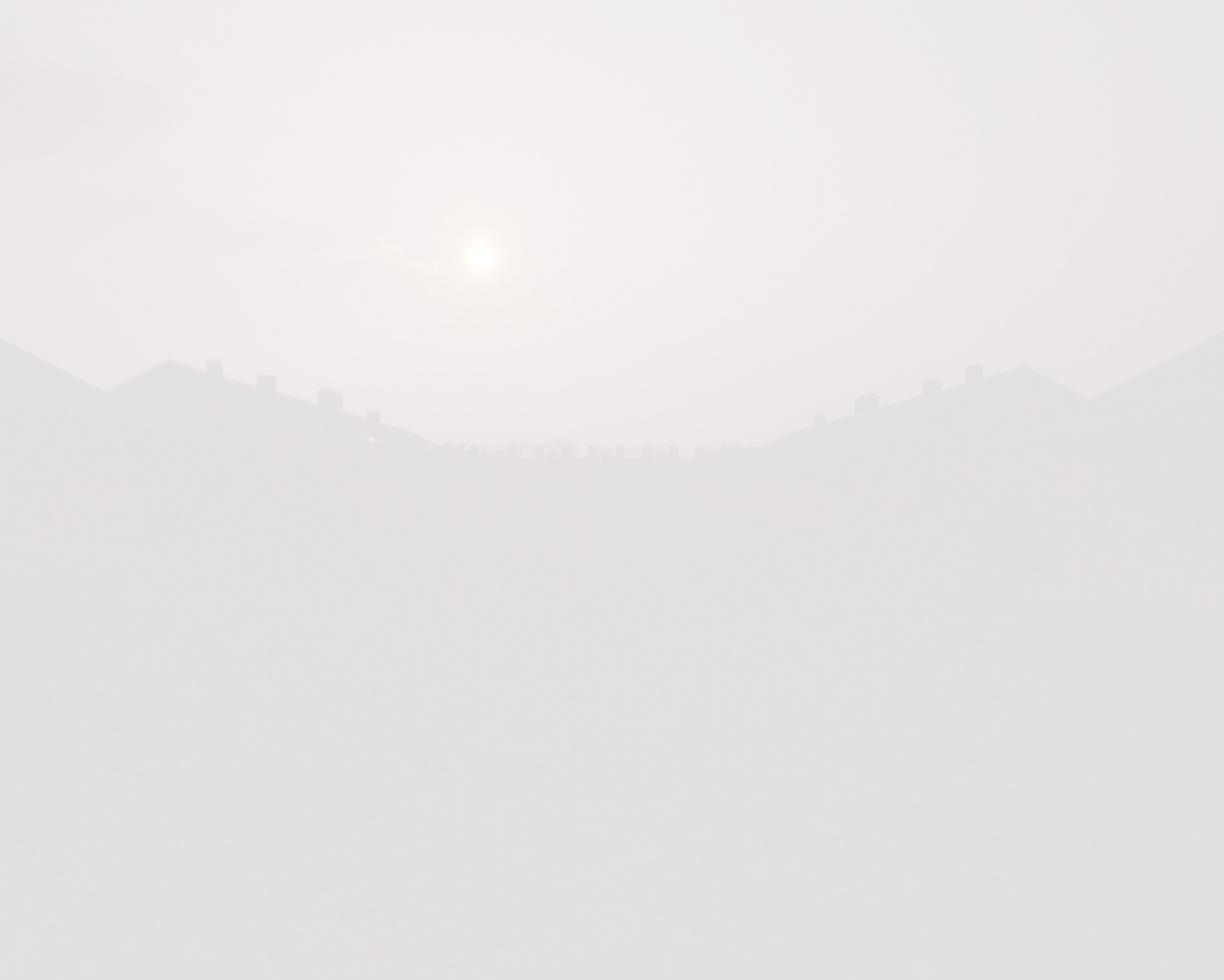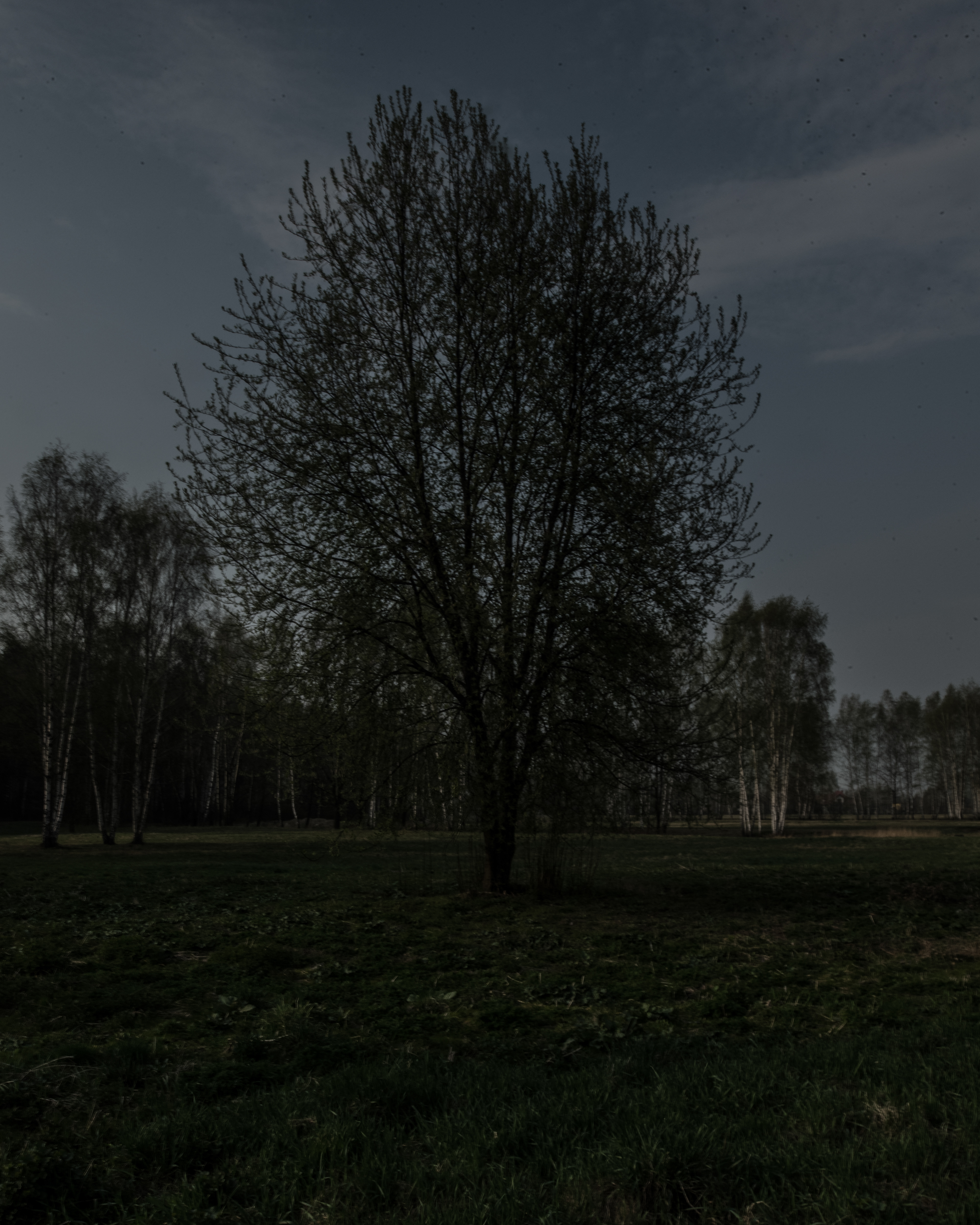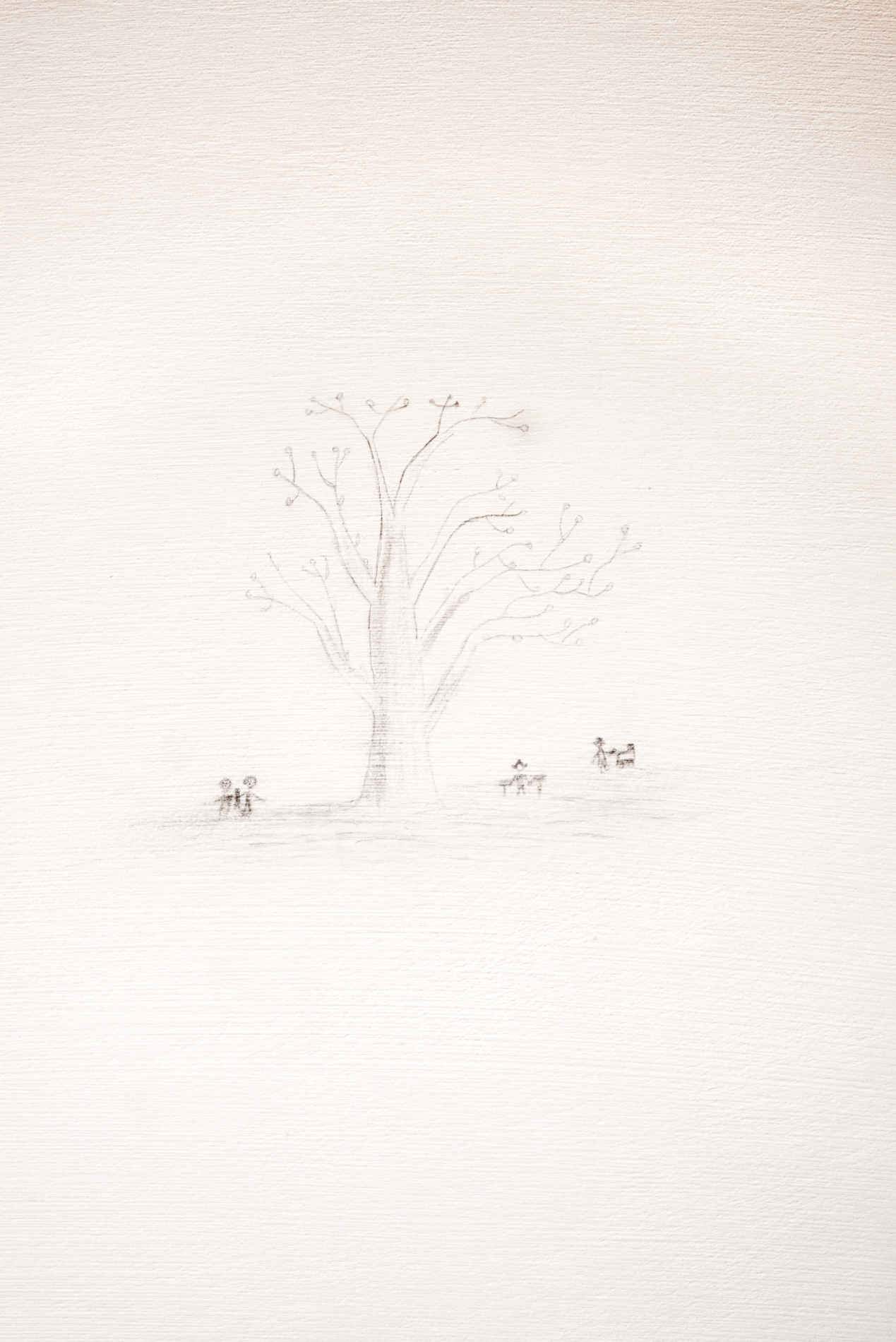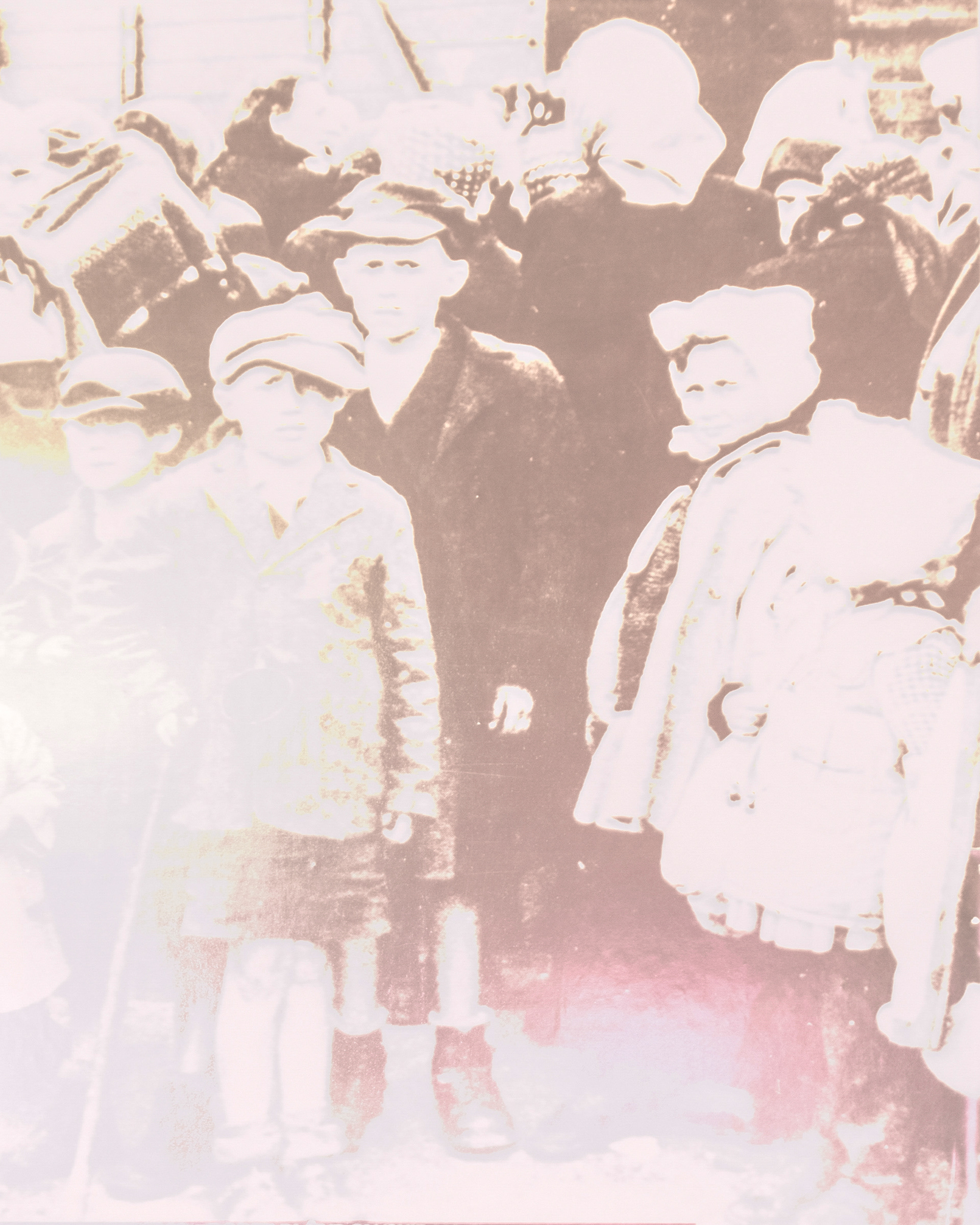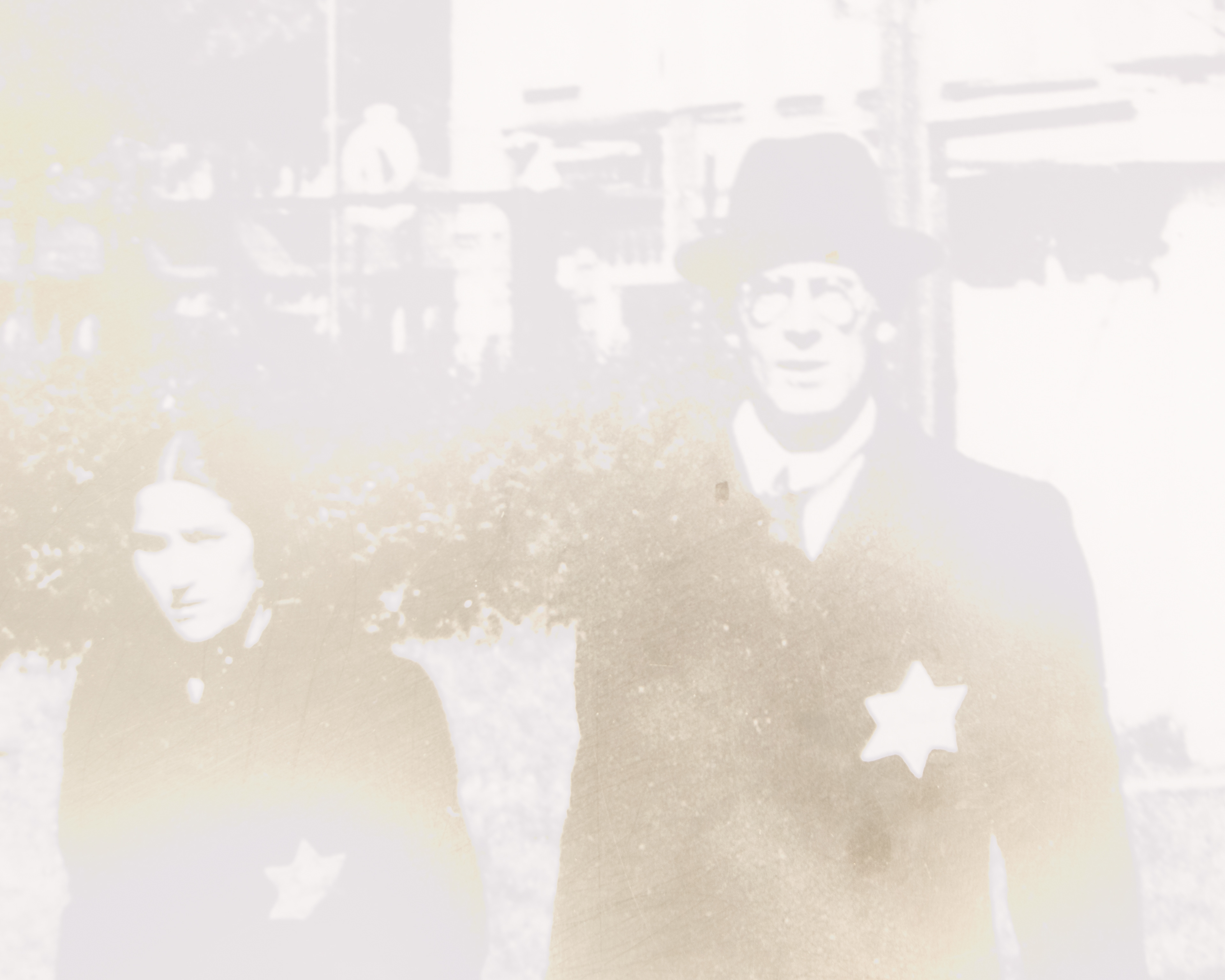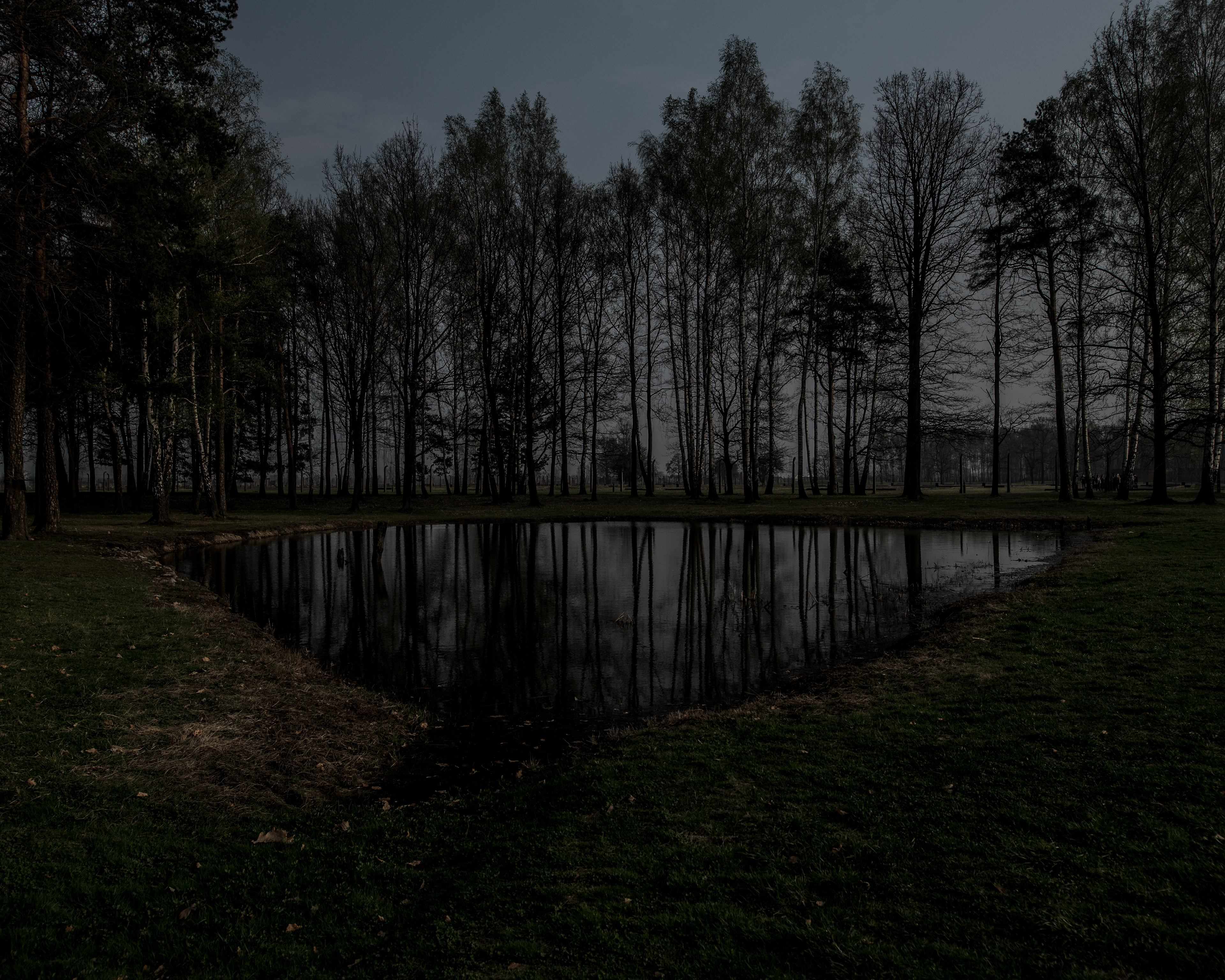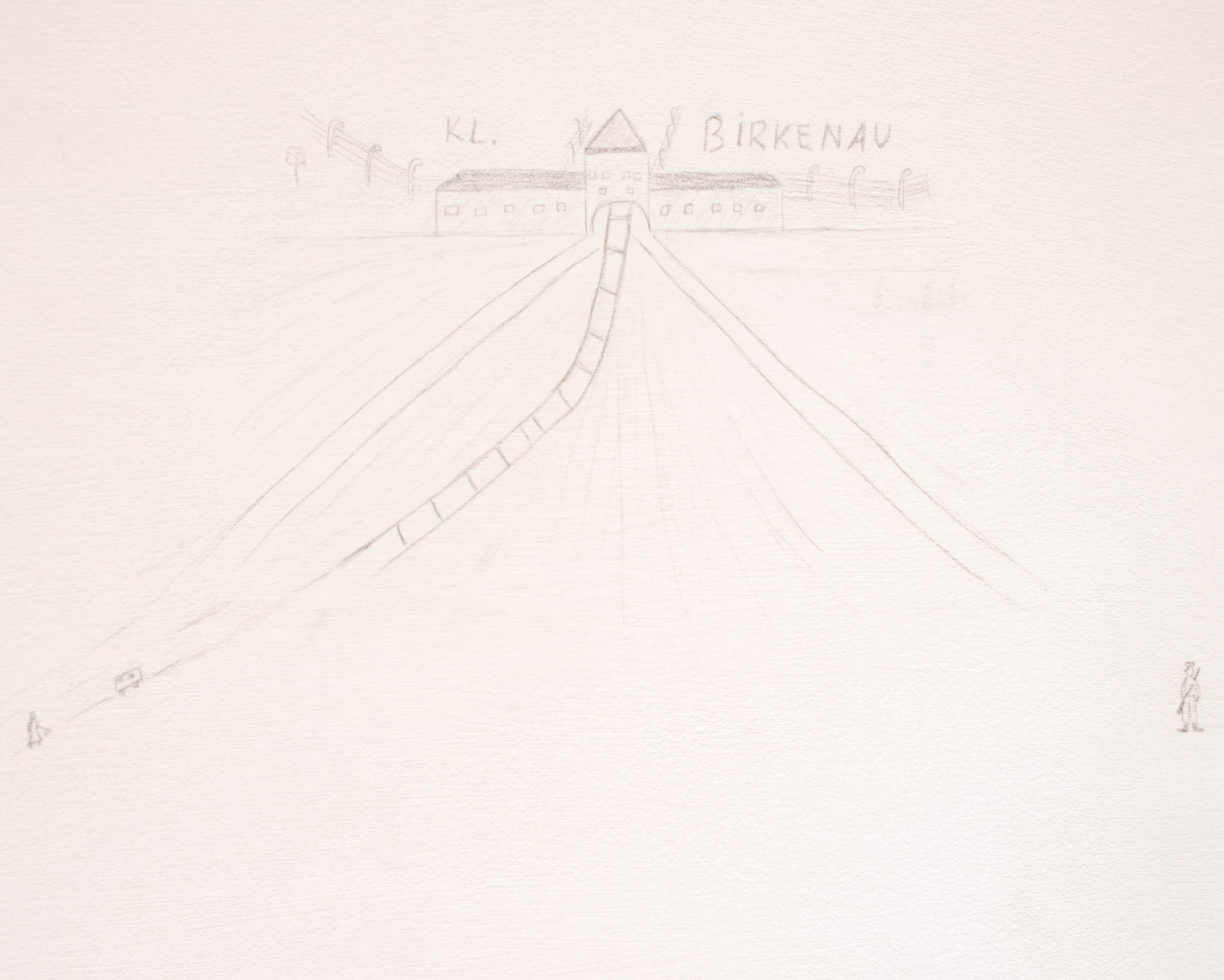 If there is one lesson I thought we remembered from history, that was it. The one that serves as a standard for all the other atrocities, which we balance as an argument of authority in our debates, which taught us that «Aushwitz» is not a word that is lightly spoken.

    This is what it has become, this lesson: a figure of rhetoric which serves to close the debates.

    It is clear that one «remembers», that one «keeps the memory» of these years that one did not live.

    So we have read to our kids Anne Frank, we take them to the pantheon on the grave of Jean Moulin, we think that if it had been us, we too would have resisted.

    We go to Auschwitz as we go to Argentina»last summer and we will go to Vietnam when we have the money. We take selfies, #NeverForget. We would have been Primo Levi like we were Charlie.

    And we read the press as a fiction.

    This lesson has been retained as we have used the multiplication tables. Why 2x3 is 6? Why are refugees allowed to die on our shores and survive in our camps?

    This lesson for which we remember, we visit, we transmit to our children a memory that seems far away; this lesson has been retained.

We did not understand it.

Anne-Pia Marty